GROWING YOUR RELATIONSHIPS I: YOU & YOUR SIGNIFICANT OTHER
INSTRUCTOR: MAISHA CHULANI
THE THIRD EYE WELLNESS
Improve your relationships through working inwards. Our genetic and ancestral beliefs are getting in the way of creating our ideal relationship. Through the special digging style in this class, we can quickly change situations that seemed like we had no control over. In this class, Vianna introduces a new & special way of testing for genetic programs that are influencing our relationships. The Soulmate class attracts or turns your partner into your soulmate, but this class is about how to keep that relationship working for the two of you. This class is about all about what happens after you get the soulmate. You will learn how to build a strong foundation and release any resistance keeping you from the loving relationship you deserve.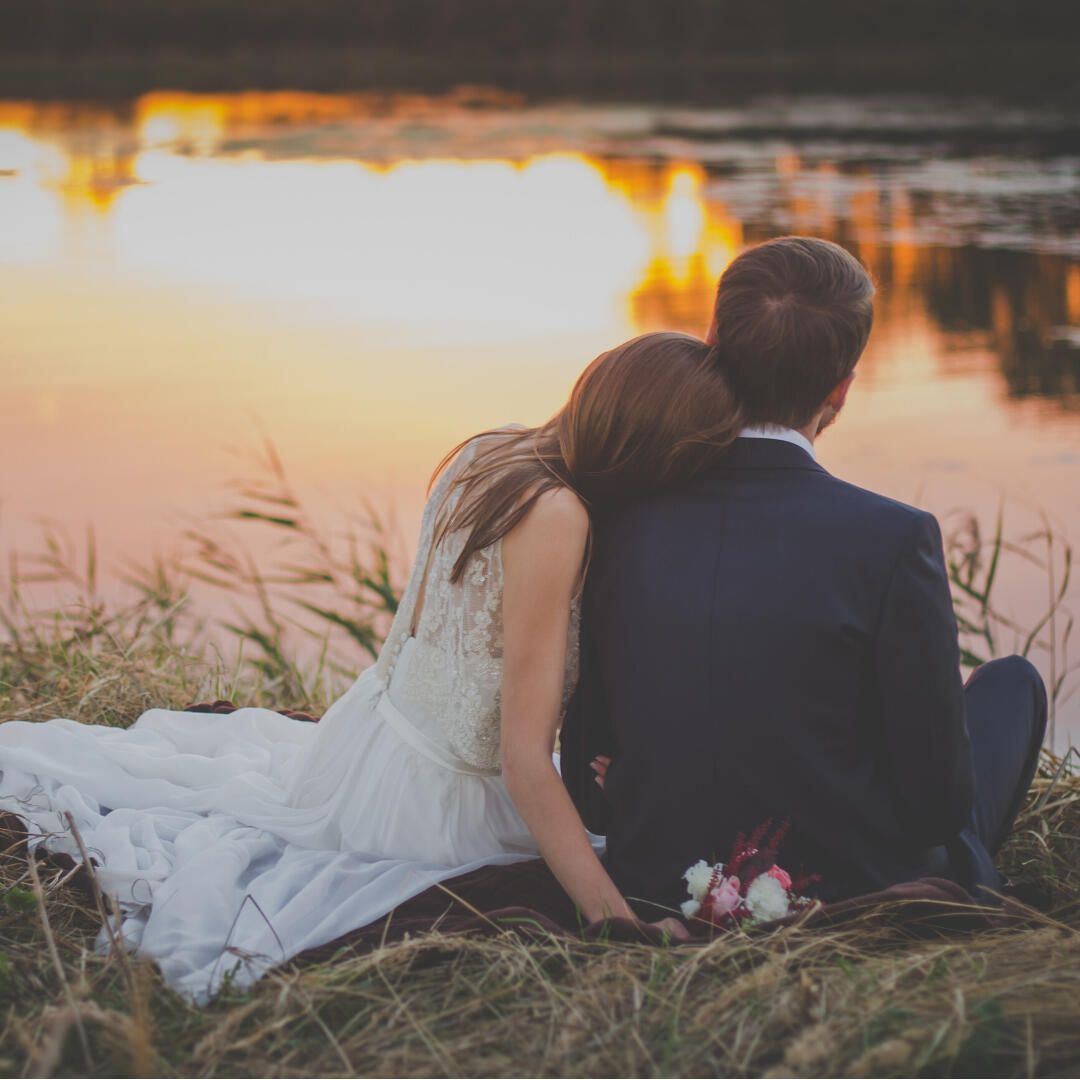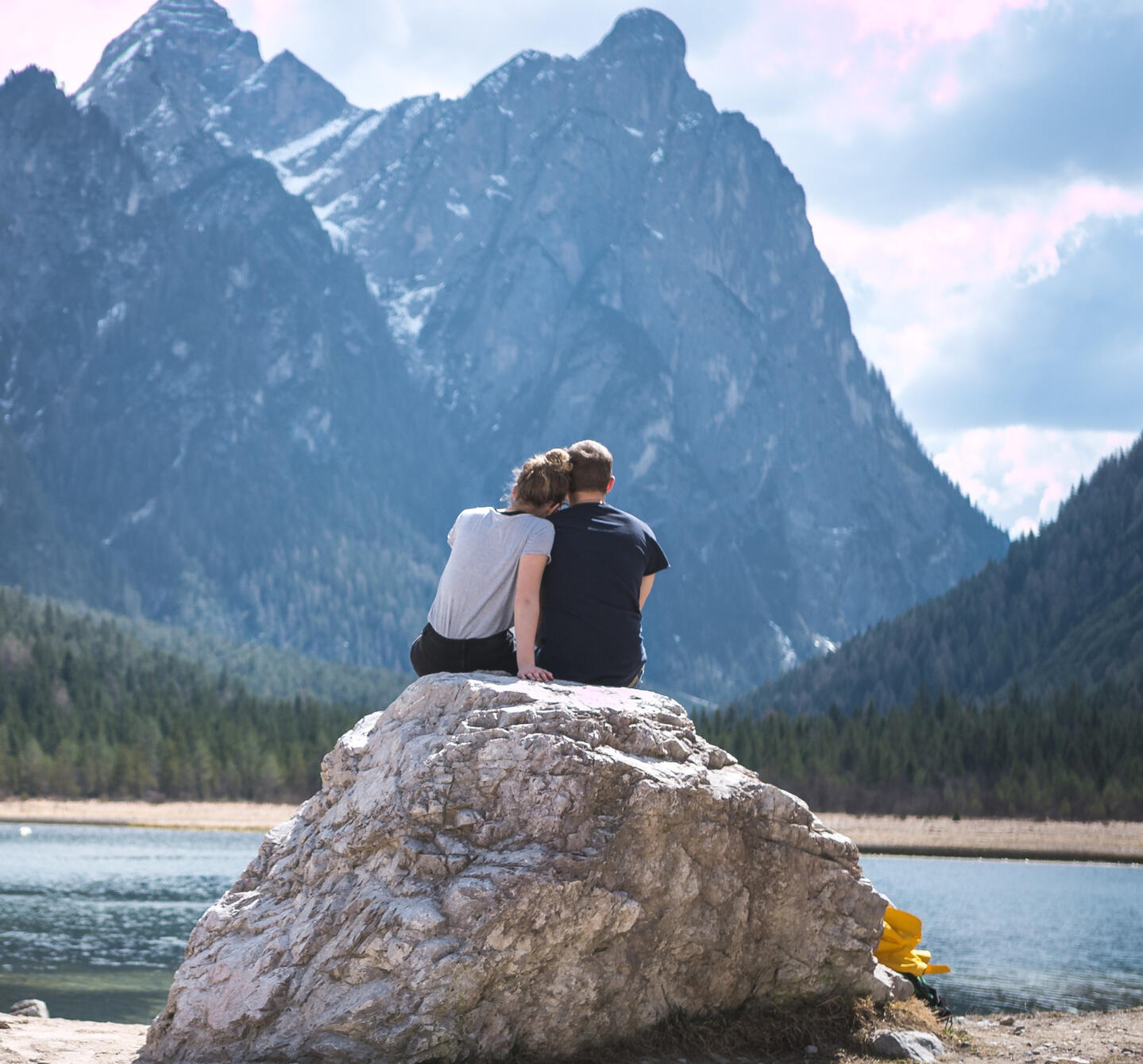 COURSE OUTLINE
EXERCISES & DISCUSSIONS
Fear of Loving Another Person Too Much - Trust IssuesTime TogetherThe Fight for DominanceMale and Female RolesMoneyRelationships with the In-LawsThe Children & Children from Past or Other RelationshipsSex & AttractivenessFriendshipThey Want You Only When You Are LeavingNot Becoming the Mother & Father to the Other PersonBeing CommittedEnergy Field of the RelationshipSickness in the RelationshipMental IllnessForgivenessSubstance Abuce (Addiction)Men & Women: Building Each Other UpUnderstanding One AnotherWorking on Problems as a TeamSeven Plane ProtectionBeliefs that Block Intimacy and TrustTrue Commitment Means SharingMeditation of LoveSaving a Relationship
ABOUT
Price: P20,000

PROMOTIONAL OFFER: Relationship Bundle
Soulmates & Growing I Class for P35,000

We accept cash, cheque, bank deposit and credit card.

0% Installment Plans:
Early bird rates are eligible for 3 monthsRegular rates are eligible for 12 months
Course fee includes
lunch, snacks, coffee and teajournal and penGrowing I: You and Your Significant Other ManualCertificate from the ThetaHealing Institute of Knowledge
PRE-REQUISITES:
Basic DNA, Advanced DNA, Dig Deeper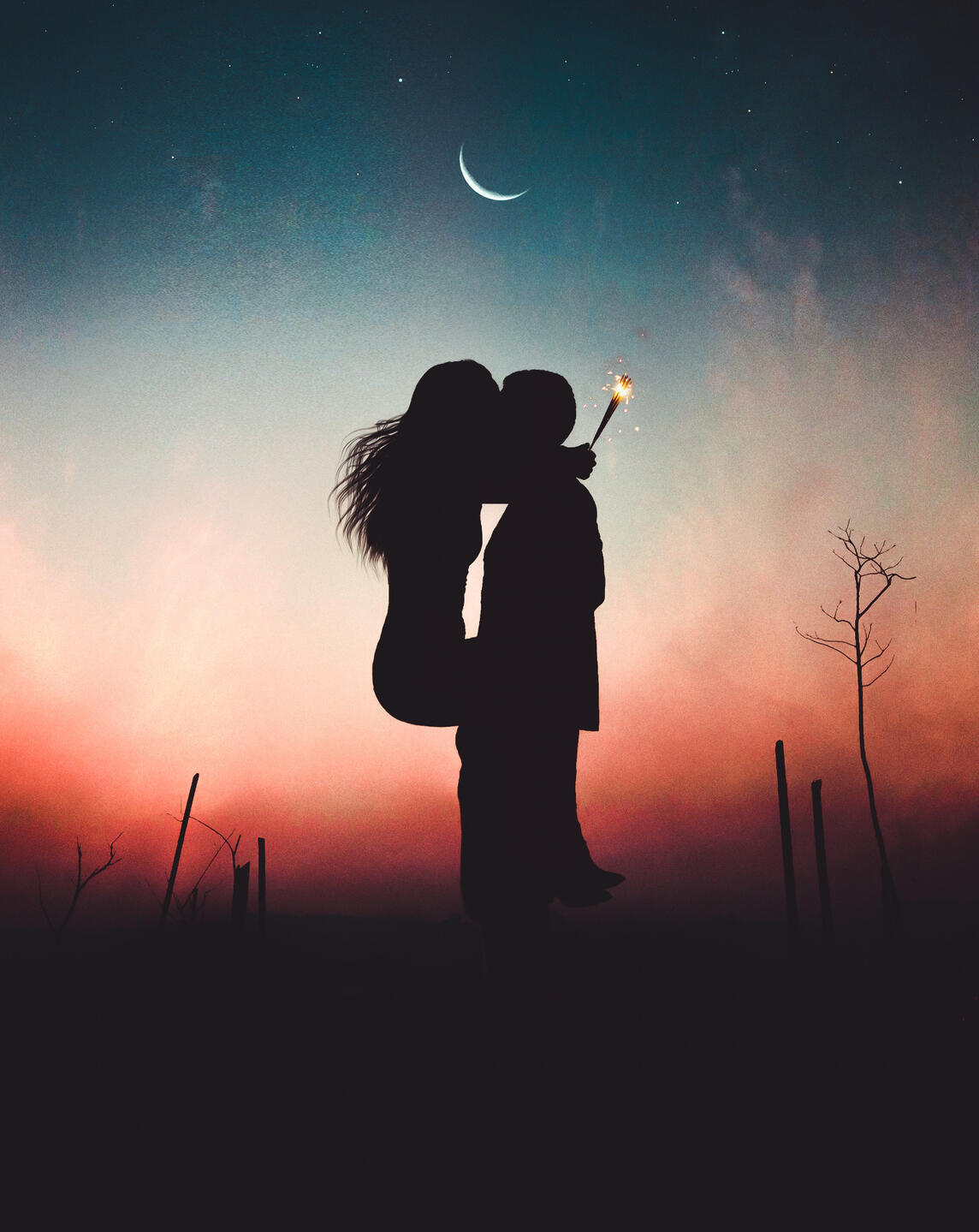 ENROLL
To register please fill up the form below and expect a response from us to confirm this registration.
Thank you
See you in class!