GROWING YOUR RELATIONSHIPS I: YOU & YOUR SIGNIFICANT OTHER
INSTRUCTOR: MAISHA CHULANI
THE THIRD EYE WELLNESS
Improve your relationships through working inwards. Our genetic and ancestral beliefs are getting in the way of creating our ideal relationship. Through the special digging style in this class, we can quickly change situations that seemed like we had no control over. In this class, Vianna introduces a new & special way of testing for genetic programs that are influencing our relationships. The Soulmate class attracts or turns your partner into your soulmate, but this class is about how to keep that relationship working for the two of you. This class is about all about what happens after you get the soulmate. You will learn how to build a strong foundation and release any resistance keeping you from the loving relationship you deserve.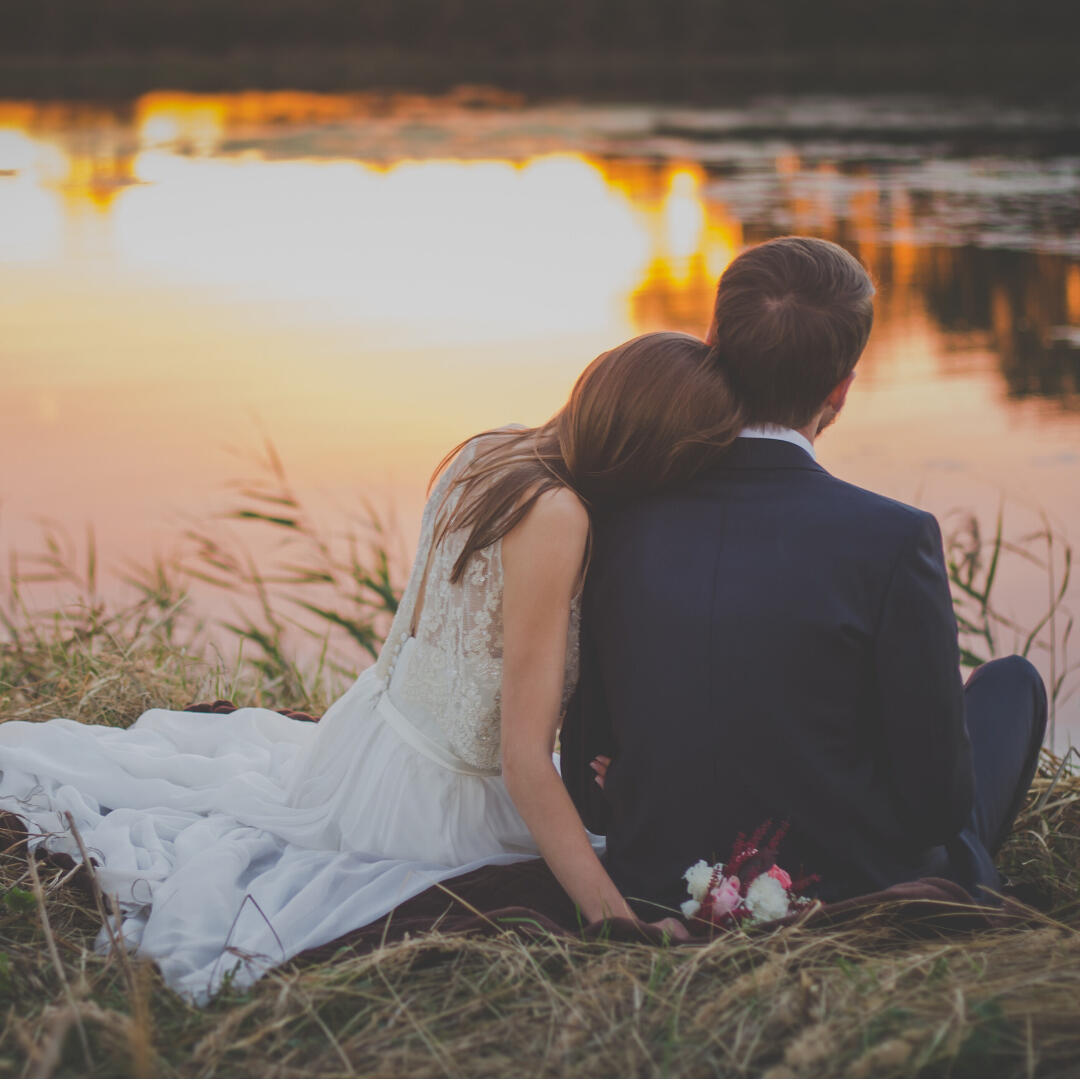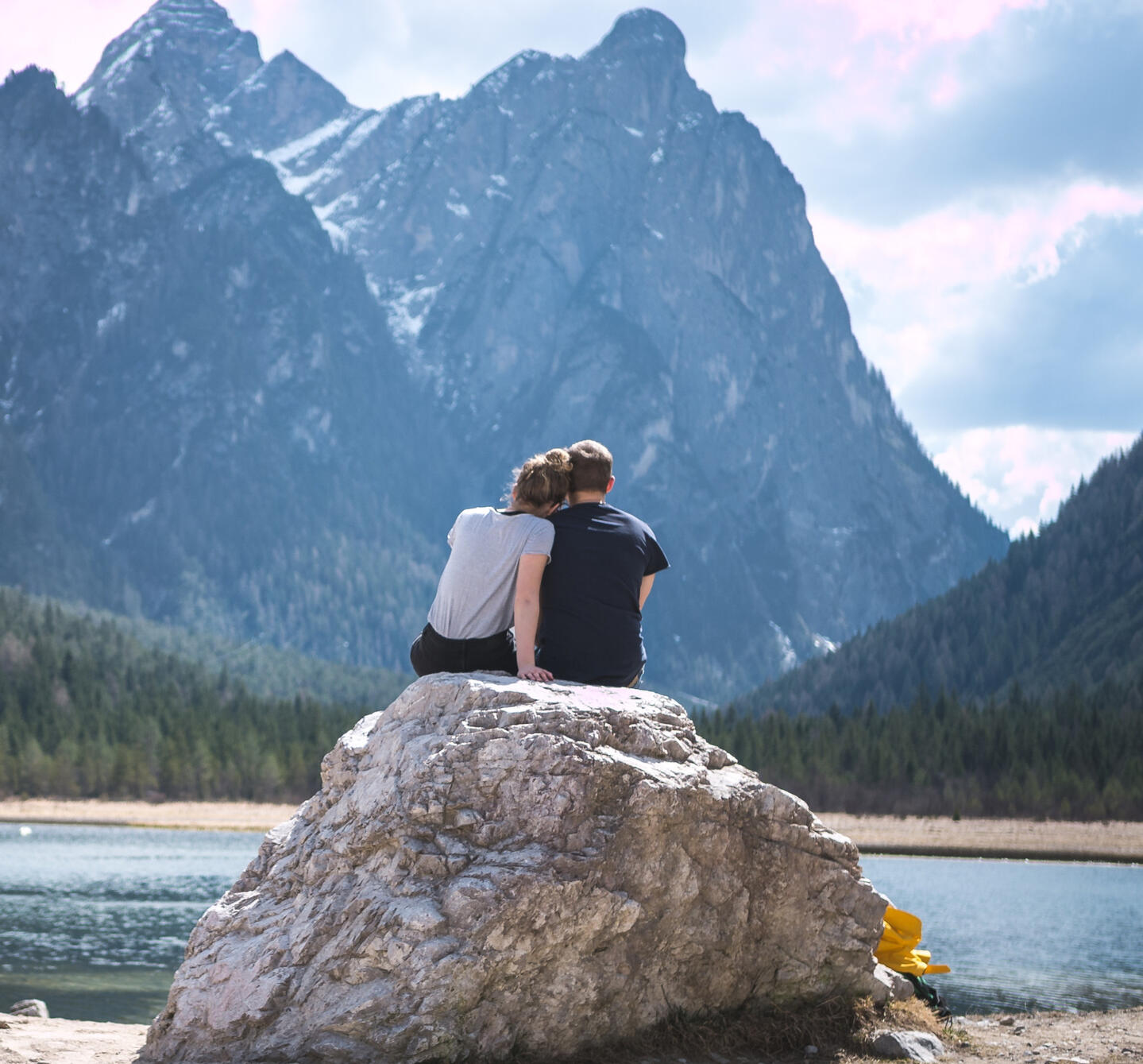 COURSE OUTLINE
EXERCISES & DISCUSSIONS
- Fear of Loving Another Person Too Much - Trust Issues
- Time Together
- The Fight for Dominance
- Male and Female Roles
- Money
- Relationships with the In-Laws
- The Children & Children from Past or Other Relationships
- Sex & Attractiveness
- Friendship
- They Want You Only When You Are Leaving
- Not Becoming the Mother & Father to the Other Person
- Being Committed
- Energy Field of the Relationship
- Sickness in the Relationship
- Mental Illness
- Forgiveness
- Substance Abuce (Addiction)
- Men & Women: Building Each Other Up
- Understanding One Another
- Working on Problems as a Team
- Seven Plane Protection
- Beliefs that Block Intimacy and Trust
- True Commitment Means Sharing
- Meditation of Love
- Saving a Relationship
ABOUT
Rate: USD 400
Please email us at [email protected] for the conversion rate in Philippine pesos.
*Scholarships AvailableWe accept cash, cheque, bank deposit and credit card.0% Installment Plans:
- Early bird rates are eligible for 3 months
- Regular rates are eligible for 12 monthsCourse fee includes
- Growing I: You and Your Significant Other Manual
- Certificate from the ThetaHealing Institute of KnowledgePRE-REQUISITES:
Basic DNA, Advanced DNA, Dig Deeper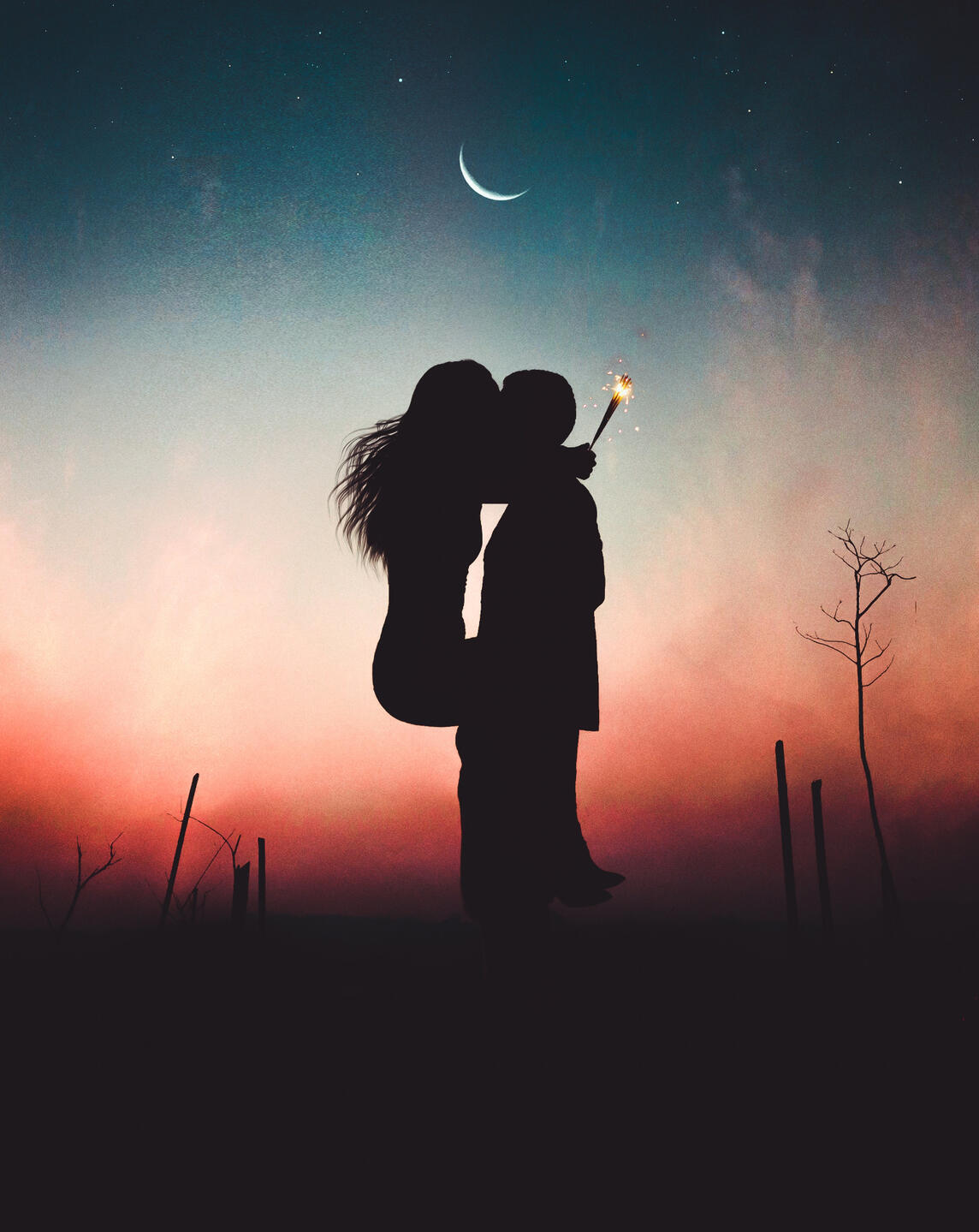 ENROLL
To register please fill up the form below and expect a response from us to confirm this registration.
Thank you
See you in class!